We craft designs with character and purpose. It's not enough to be ahead of the trends. At Restaurant Ideas, you can expect experience paired with targeted results — a dedicated Account Specialist to manage your account and work with you every step along the way.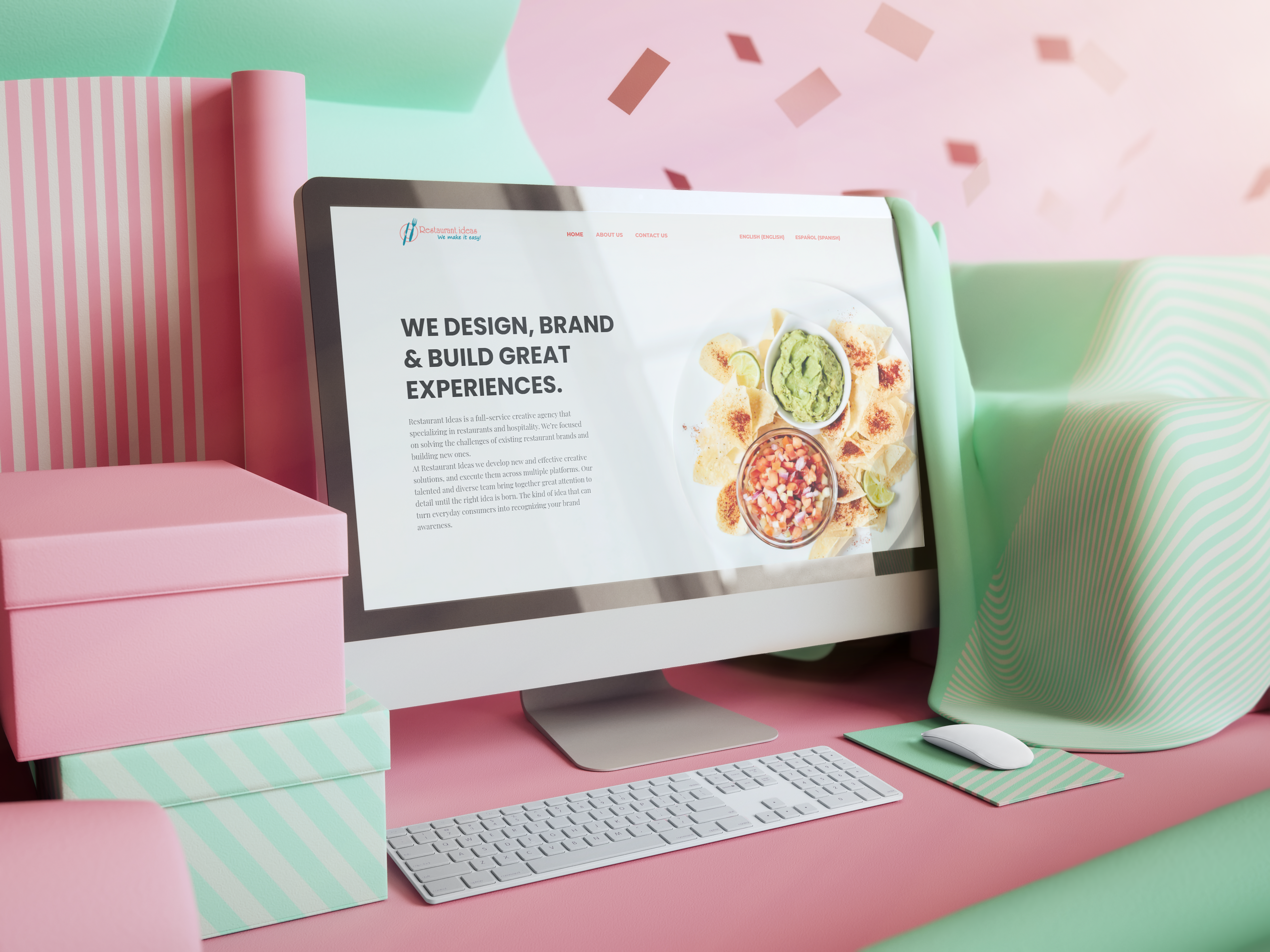 Our web design services will greatly enhance your business's presence on the Internet. Our brandtenders mix a potent combination of brand strategy with a generous splash of creative juices and blend in the latest trends in Website design.
The differentiator between you and the competitor is your design and you stand out in an over populated marketplace. Our expert team of designers will craft the difference that gives you the validity and momentum your company needs to standout in the marketplace.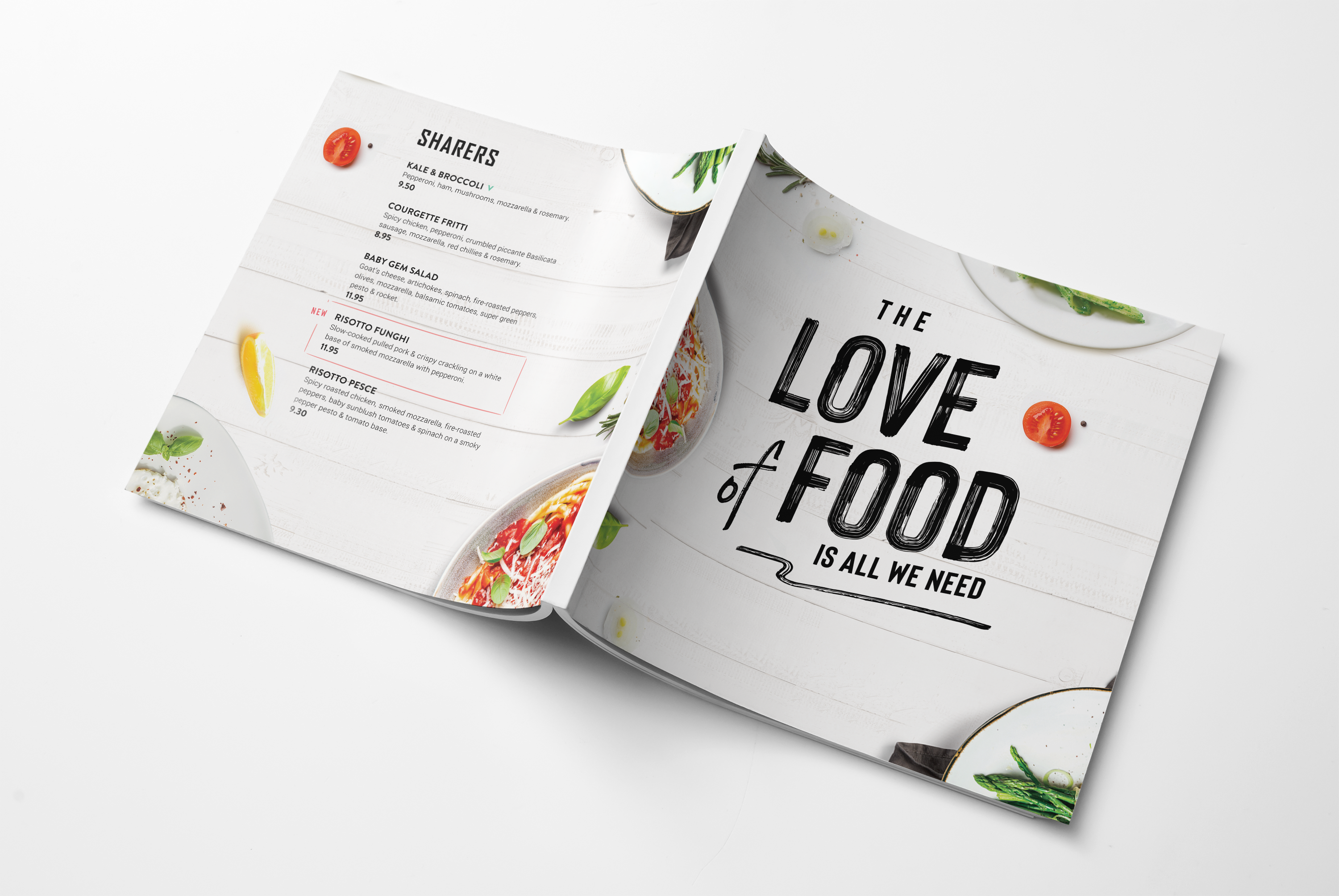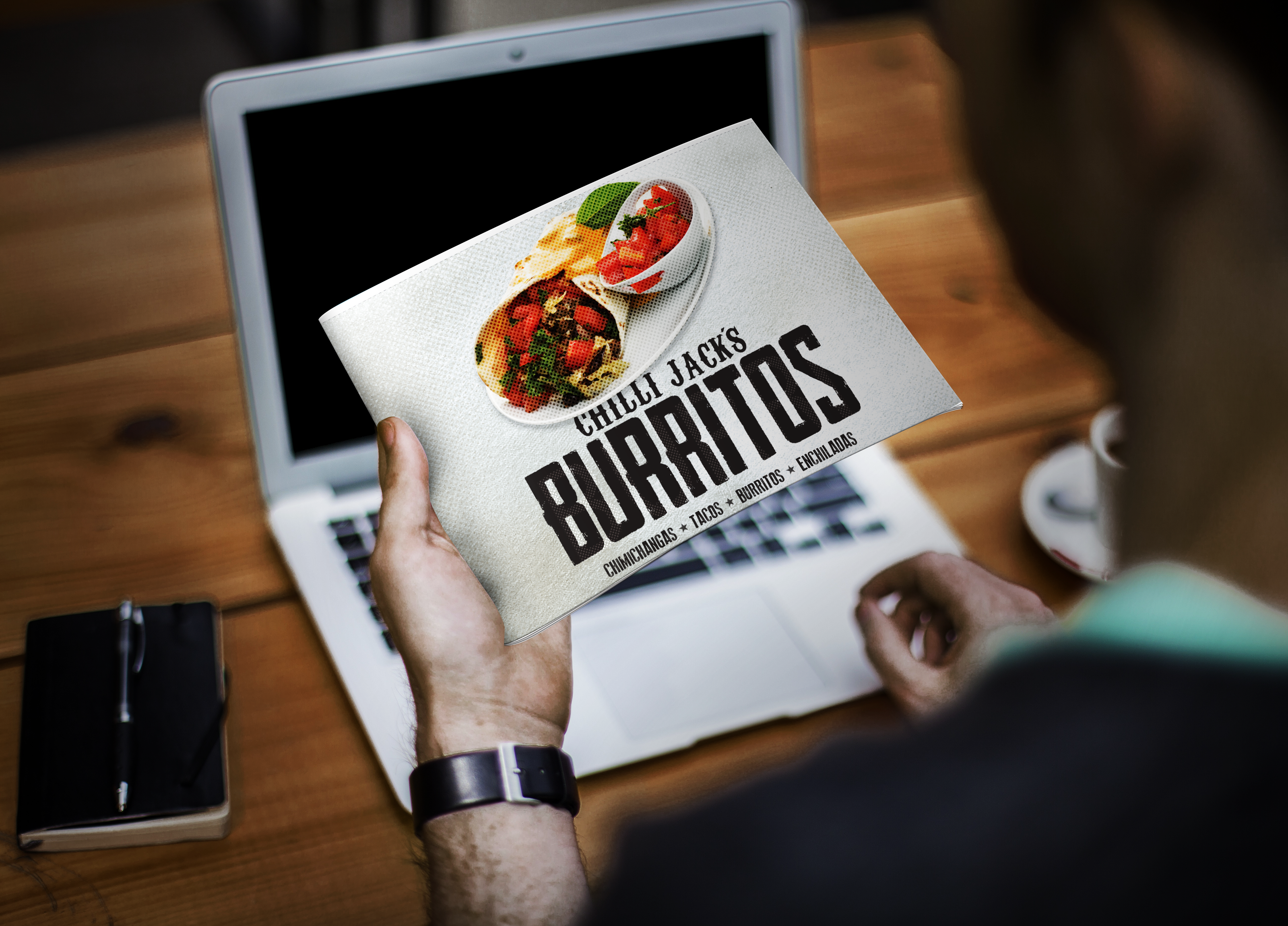 Quality, strength, ability, boldness and trust. What does your brand say about you? When the time comes for a customer to decide on a brand will you be their first choice? Your brand needs to tell your story to the customer both consciously and subconsciously conveying the qualities that make you the best choice. 
Advertising on social media is one of the best ways to target your ideal buyer persona. Advances in social media allow us to target users by age, hobbies, job role, marital status and more, allowing you to offer the most personalized ads.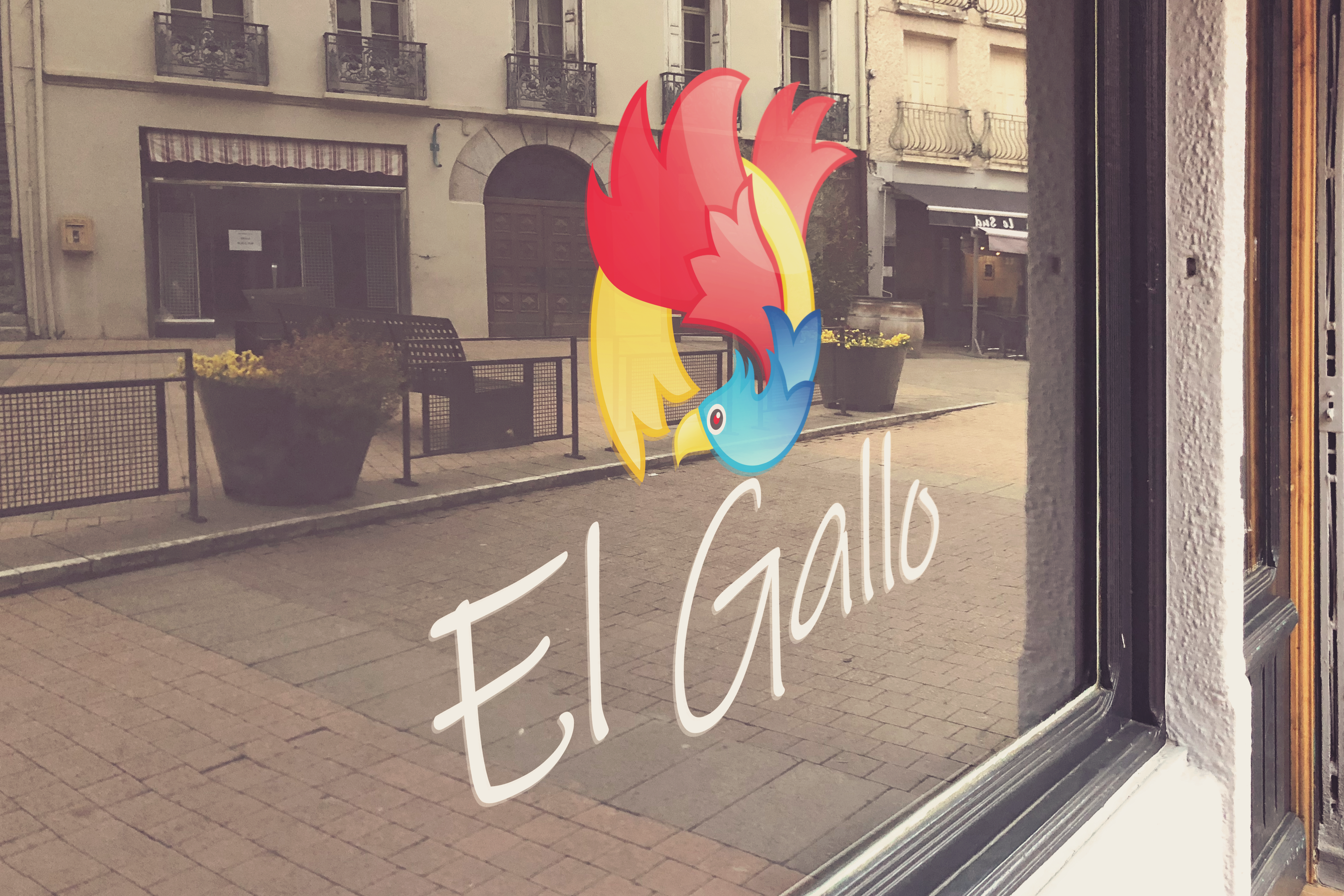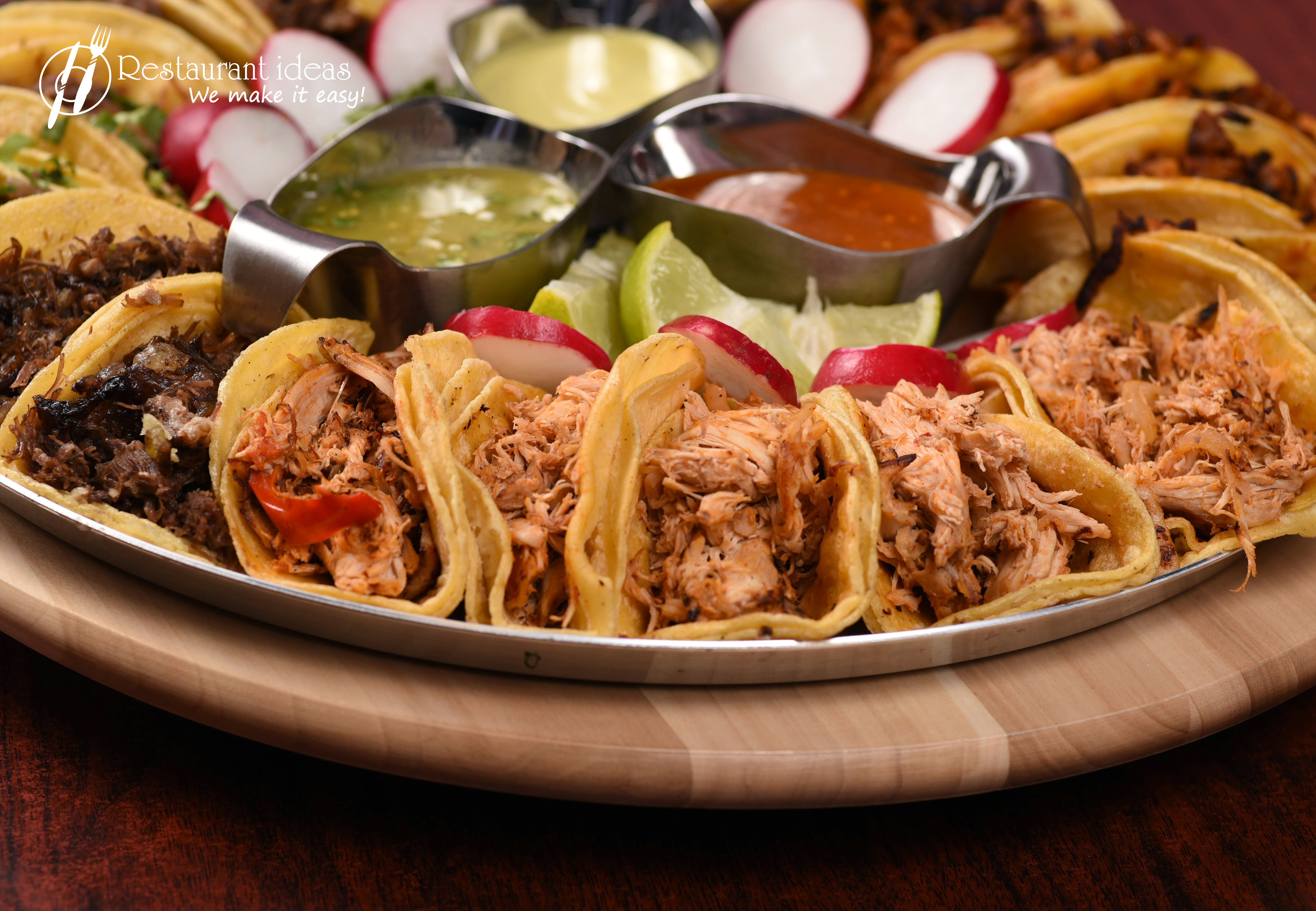 Restaurant Ideas creates dynamic and creative plans that move with the market. We have a team of knowledgeable researchers skilled with all of the techniques that allow us to quickly change and adapt your strategy based off of our detailed research. Keep the momentum flowing – with our help.
Businesses are ever changing environment that demands that you keep up with the latest and greatest technology platforms. Your business is the first impression for your company and where customers make the decision to do business with you, decide what products to buy, learn about events that are scheduled, who to consult, and what information is most important to them.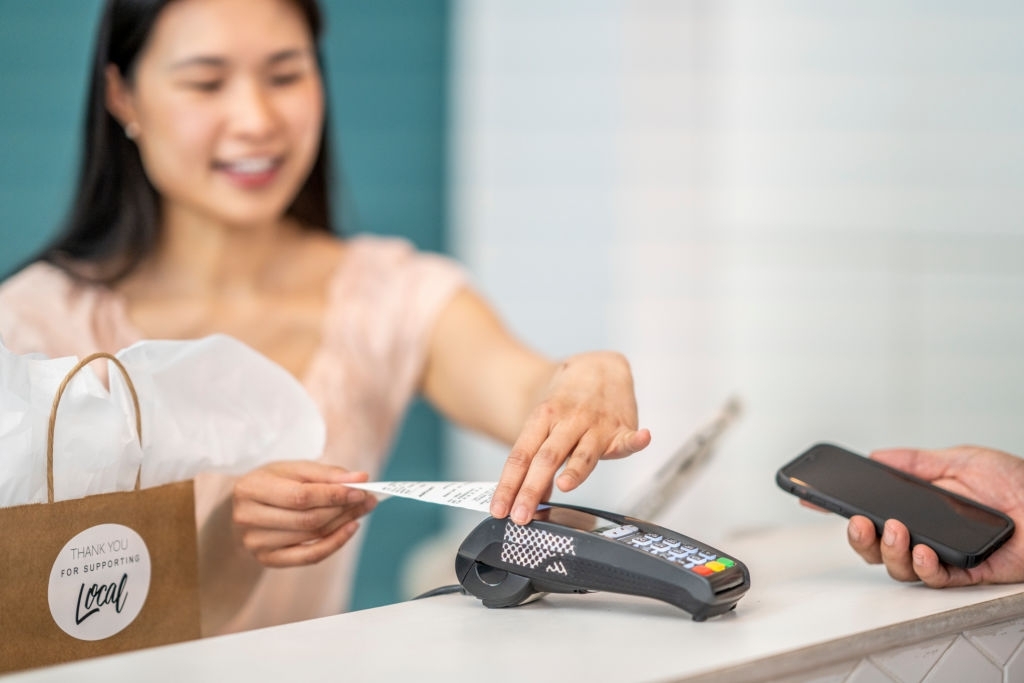 Have Questions? Contact Us